Call for Papers | International APH Conference 2020
Layers and Connections of the Political
For its 2020 conference (11-13 June 2020 – Luiss-Guido Carli University, Rome), the Association for Political History invites individual paper proposals by young researchers in political history. Deadline is 31 March 2020.
Politics has changed a lot, in the last half-century – and so has political history. The boundaries of the political have been redrawn. The large social and political bodies of the mid-twentieth century have grown weaker or have dissolved. Public institutions have become both less insulated from society and less effective in controlling and guiding it. Therefore, defining what is political has become more difficult. Political historians have confronted this challenge, and in the process have gained a deeper understanding of their object of study, have enlarged their scope and refined their methodologies, and have entered into closer dialogue with the "other" histories and the social sciences.
The Ideal of Parliament in Europa #newbook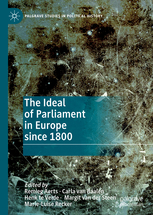 Remieg Aerts, Carla van Baalen, Henk te Velde, Margit van der Steen and Marie-Luise Recker (eds.), The Ideal of Parliament in Europe since 1800 (2019)
This edited collection explores the perceptions and memories of parliamentarianism across Europe, examining the complex ideal of parliament since 1800. Parliament has become the key institution in modern democracy, and the chapters present the evolution of the ideal of parliament as an institution. It is considered both as a guiding concept, a Leitidee, as well as an ideal, an Idealtypus. The volume is split into three sections. The establishment of parliament in the nineteenth century and the transfer of parliamentary ideals, models and practices are described in the first section, based on the British and French models. The second part explores how the high expectations of parliamentary democracy in newly-established states after the First World War gradually started to subside into dissatisfaction. Finally, the last section attests to the ideal of parliament and its power to incorporate criticism. Examining the history of parliament through concepts and ideals, this book traces a transnational, European exchange of models, routines and discourse.
Entering diplomacy through the archive: Changing from academia to the Foreign Office #career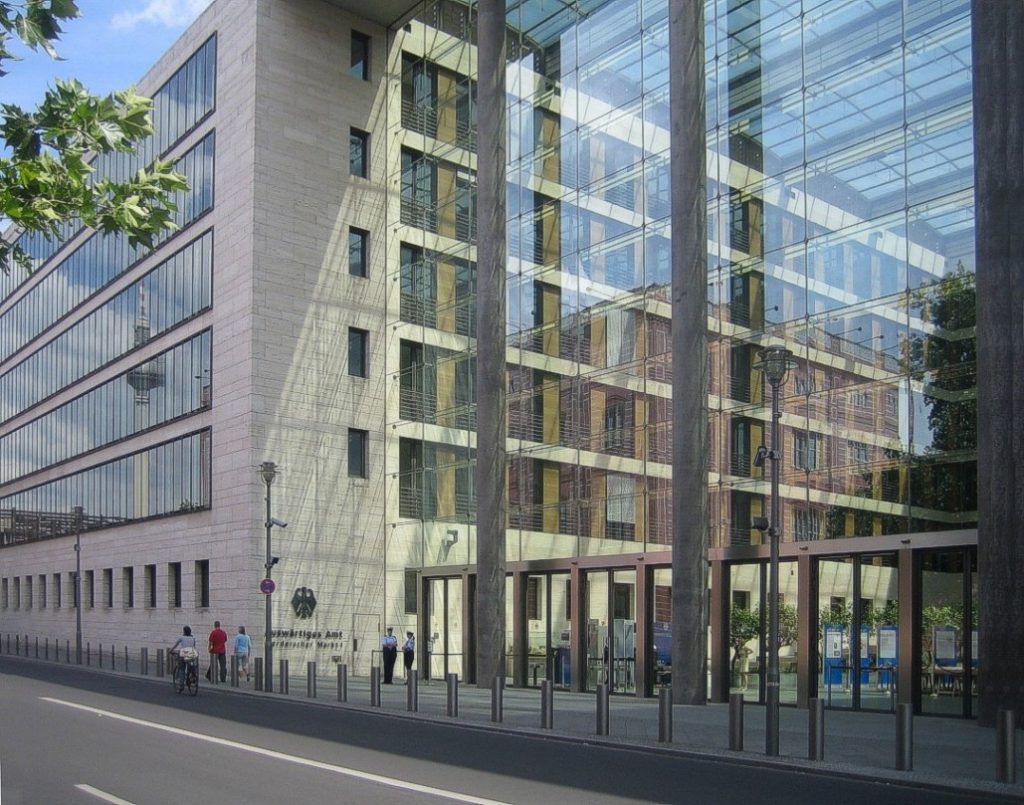 In this blog post, dr. Daniel Stinsky tells us more about his shift from a PhD in Political History to a career in the Foreign Office in Berlin.