Historical Perspectives on Democracies and their Adversaries #newbook
Joost Augusteijn, Constant Hijzen & Mark Leon de Vries (eds.), Historical Perspectives on Democracies and their Adversaries (October 2019)
Democracies across the world increasingly find themselves under threat from enemies, ranging from terrorists to parties and movements that undermine democratic institutions from within. This book provides the first historical exploration of how democracies have dealt with such anti-democratic forces and how this impacted upon what democracy meant to all involved.
Entering diplomacy through the archive: Changing from academia to the Foreign Office #career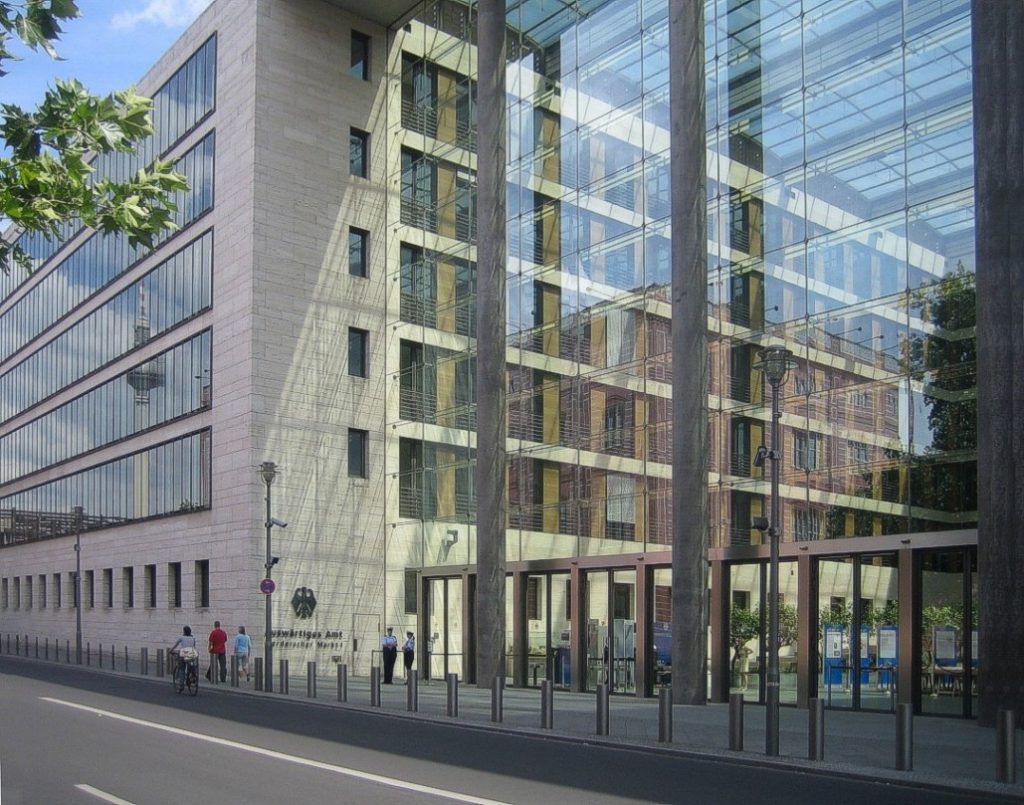 In this blog post, dr. Daniel Stinsky tells us more about his shift from a PhD in Political History to a career in the Foreign Office in Berlin.
Call for Editors
The editorial team of the Political History PhD Newsletter is looking for new editors. The newsletter provides PhD candidates and postdoctoral researchers working on political history with monthly updates on publications, events, and job opportunities in the field.
The Political History PhD Newsletter is a joint effort. The editors keep an eye on new developments and CfP's and collect these in a monthly newsletter. You will edit the newsletter about 3-4 times per year.
If you are interested or would like more information you can contact the current editor Francesco Caprioli via phdpolhis@gmail.com.
History in the Light of Brexit
5-7 June 2019 | King's College London, United Kingdom
The seventh APH Conference in Political History took place 5-7 June 2019 in London, UK. The conference was organised by King's College London Contemporary History, The Strand Group, The History of Parliament Trust.
Political in Political History – Meaning and Understanding of Politics
17–19 June 2019 | University of Jyväskylä, Finland
The first session of the fifth annual workshop of the Political History PhD Network took place at the University of Jyväskylä on 17-19 June 2019.
Concentrating on the theme of what is 'political' in political history, this workshop questioned if and to what extent 'political' can be understood in wider terms than merely through parties and parliament. The workshop did indeed demonstrate the wide diversity of perspectives that our field can have towards the political sphere, as young scholars from all over Europe and the world demonstrated their expertise in a variety of subjects related to political history.
This three-day workshop was organized by Zachris Haaparinne, Risto-Matti Matero, Jari Parkkinen, Juho Saksholm & Joonas Tammela (University of Jyväskylä).