Political in Political History – Meaning and Understanding of Politics
17–19 June 2019, University of Jyväskylä, Finland
Application Deadline: 15 February 2019
The question of what is political seems like a banal one as it is such an obvious part of our everyday lives and experiences. Most of us follow politics and are dependent on the political institutions defining the framework we operate within. But are historians taking the concept of politics for granted? Is politics too often understood only as parties and parliaments? The first session of the fifth annual workshop of the Political History PhD Network focuses on the meaning and understanding of politics. We invite PhD Students to discuss the complexities of the concept of political in the field of political history.
Identities and Politics throughout History
17-18 October 2019, European University Institute, Florence, Italy
Application Deadline: 15 June 2019
Identities are powerful drives in human history. They build the understanding of the world of all human actors, and inevitably affect their actions. Both collective and individual identities are – now as ever – key features of all political activities. The creation and the control of identities are at the heart of all power relations, and as such they have been deeply investigated by human sciences. Indeed, political historians encounter the performative power of identities in most of their research. Nevertheless, they rarely find spaces to debate on identity issues and the tools needed to understand them. The main goal of the Florentine session of the 5th Workshop of the Political History PhD Network is to provide such space.
---
The Pursuit of Legitimacy. Power and its Manifestations in Political History
25-26 October 2018, Leiden University, the Netherlands
In the 4th annual workshop of the Political History PhD Network, PhD students from all over Europe and from Australia(!) presented their work on the role of political legitimacy in history. A keynote lecture on 19th-century mass petitioning was given by dr. Maartje Janse. The workshop took place on 25-26 October 2018 at Leiden University, the Netherlands.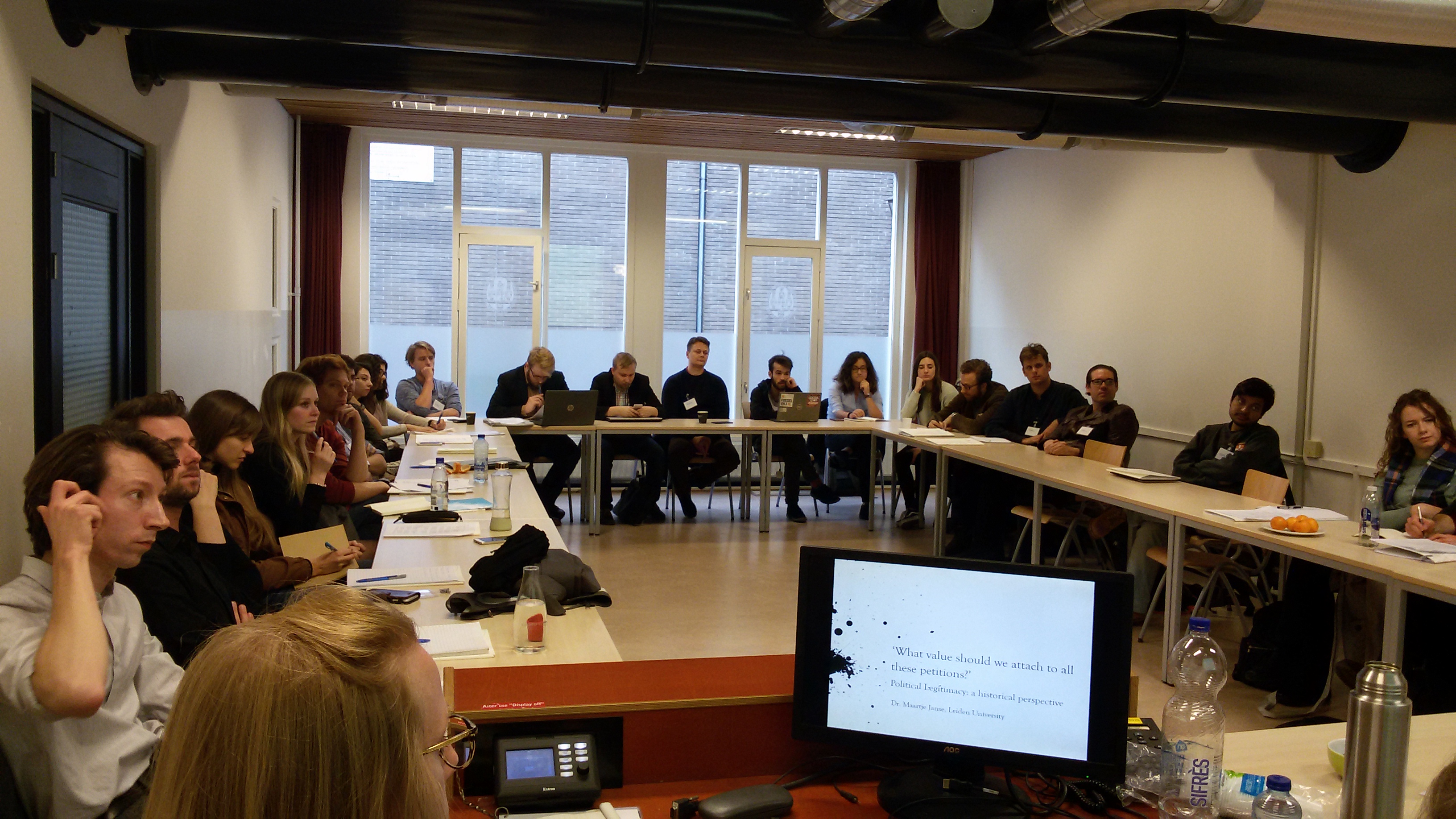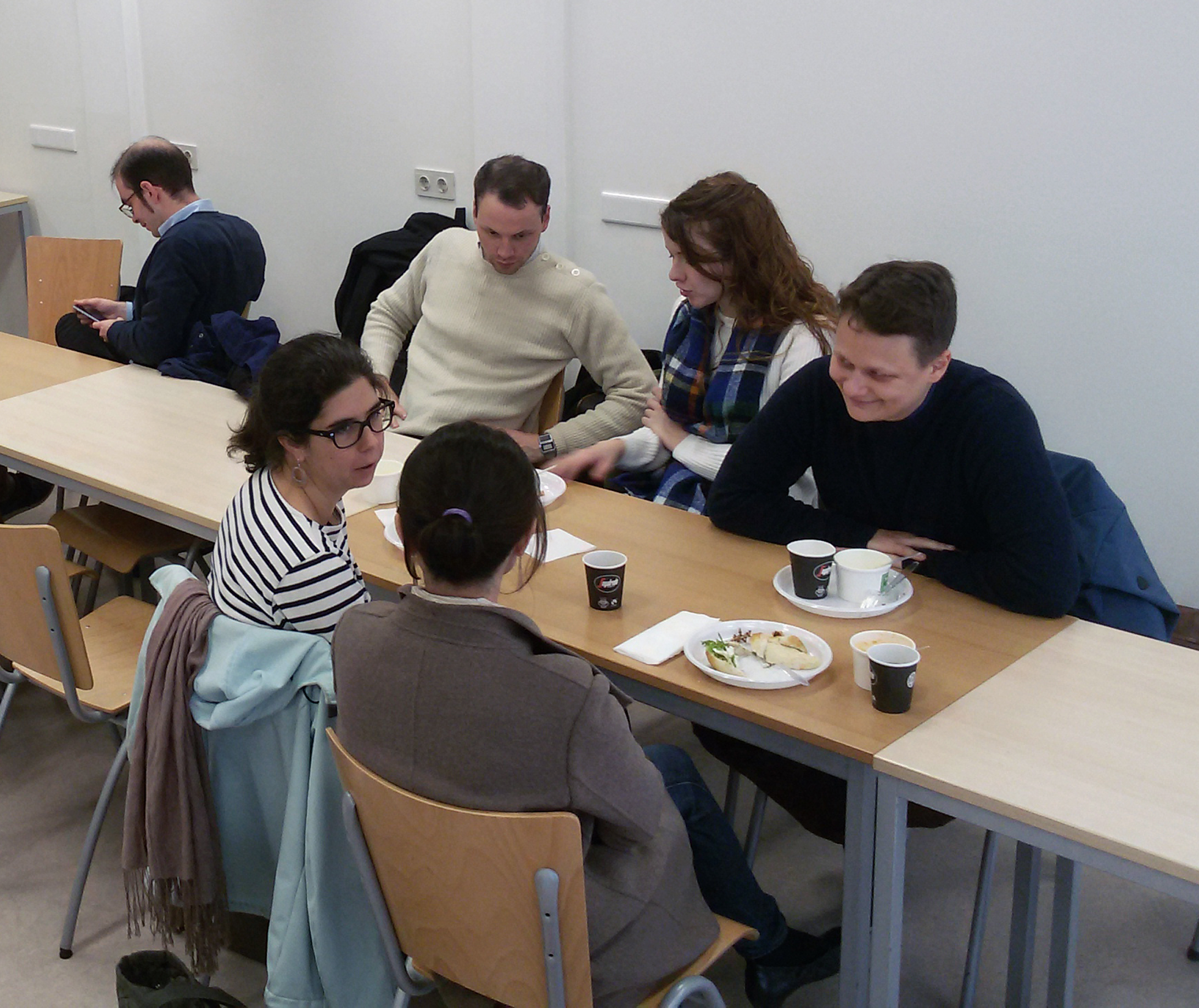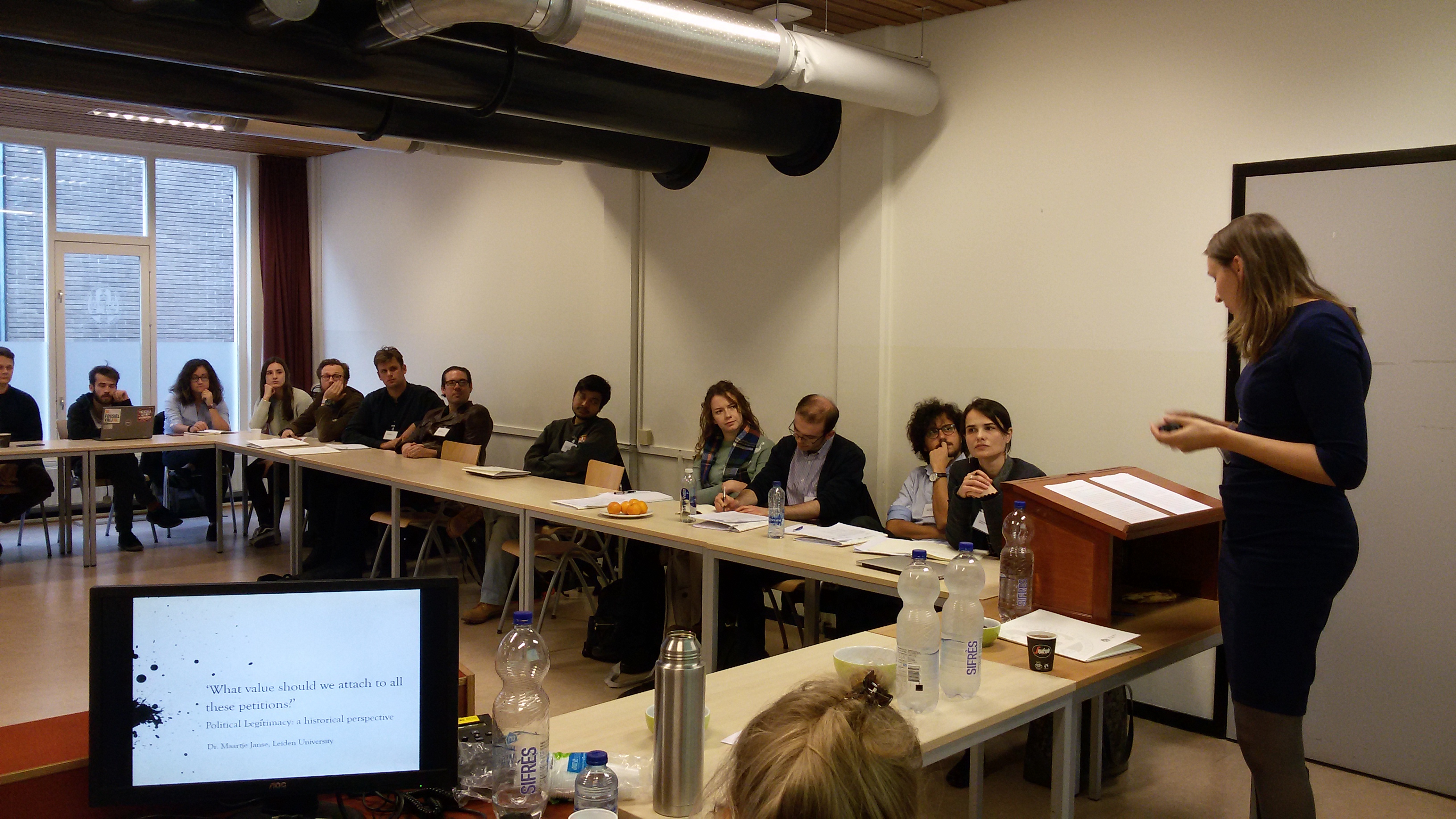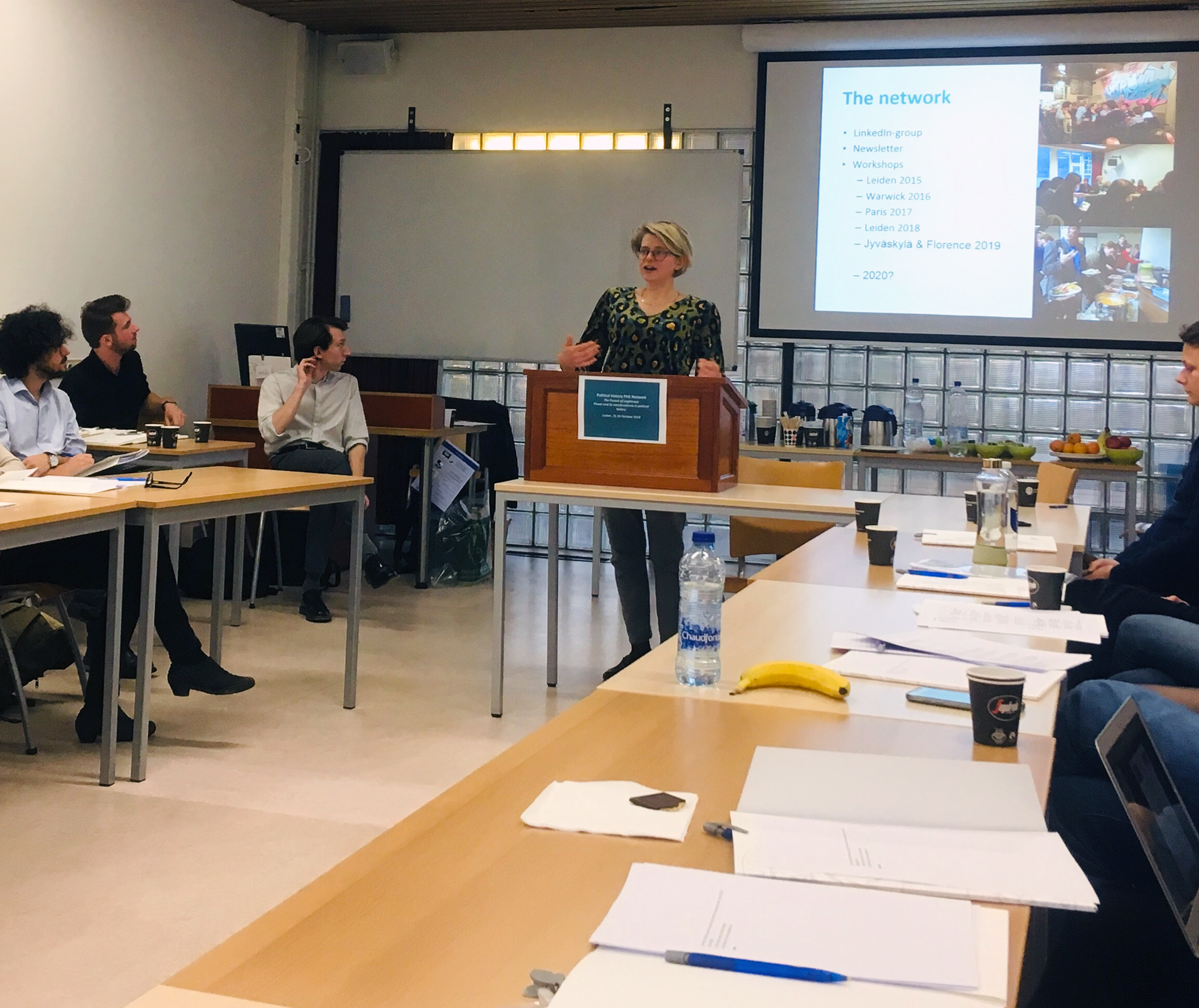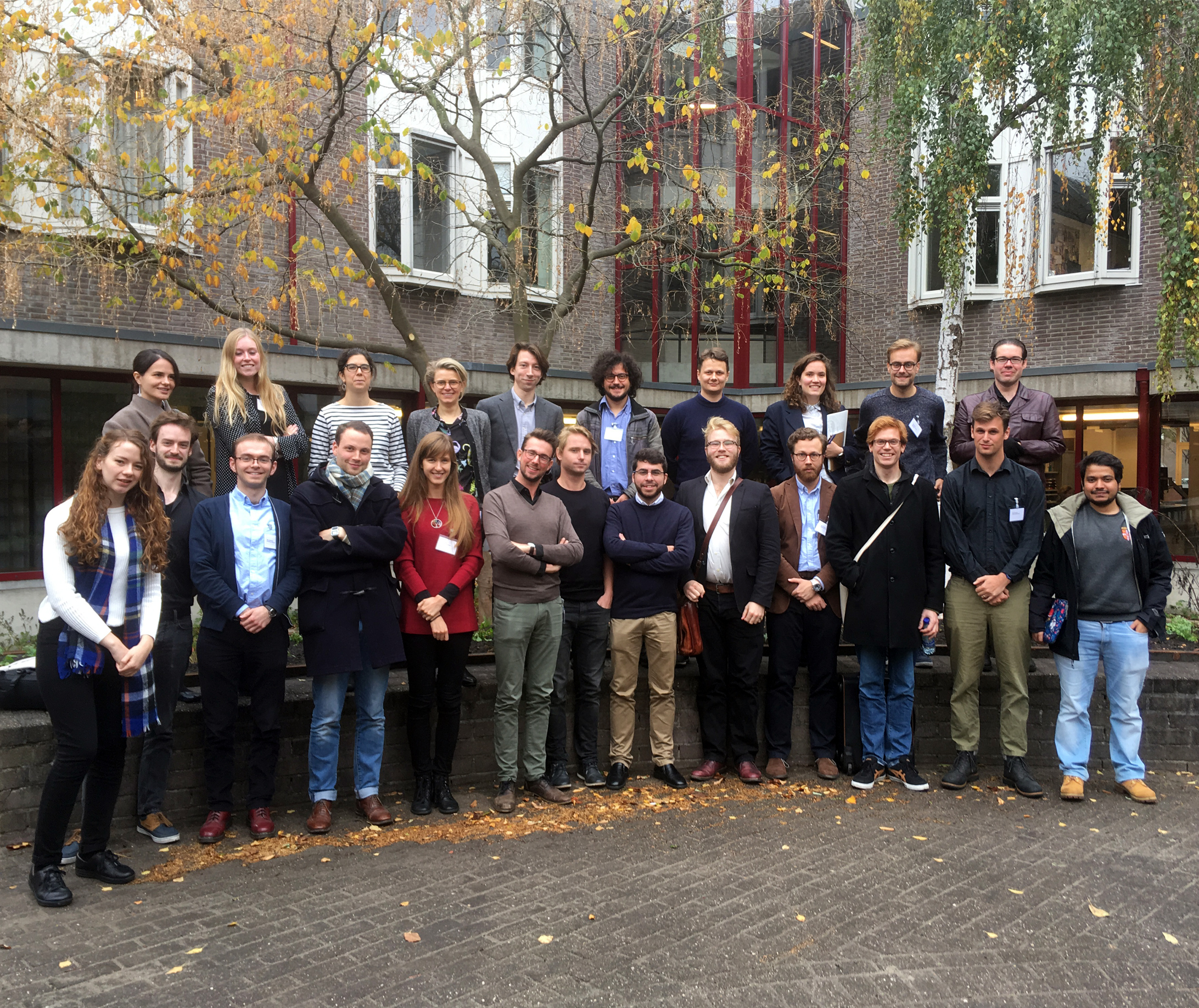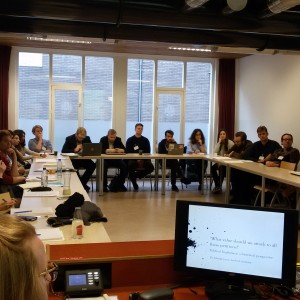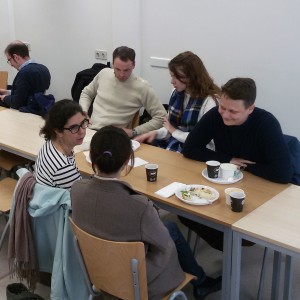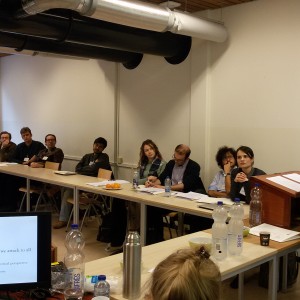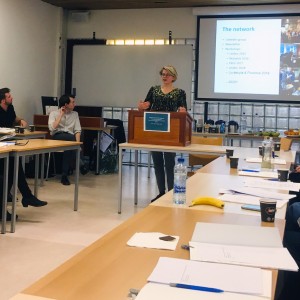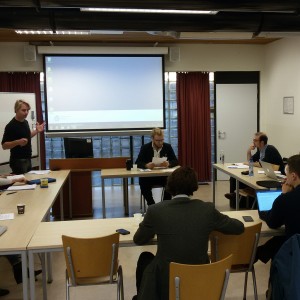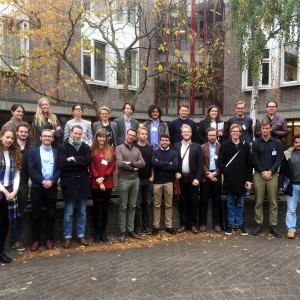 ---
Previous workshops
The Pursuit of Legitimacy. Power and its Manifestations in Political History
25-26 October 2018, Leiden University, the Netherlands
Workshop programme
Organisation: Remzi Çağatay Çakırlar, Wouter Klem, Erik de Lange & Lauren Lauret
The Changing Frontiers of Political History, 16th-20th Centuries
26-27 October 2017, Sciences Po Paris
Workshop programme | Workshop report
Organisation: Alexandre Boza, Alessandro Capone, Laurent Cuvelier & Thomas Maineult
Rethinking Continuity and Change in Early Modern and Modern Political History
16-17 December 2016, Warwick University, UK
Workshop programme | Workshop report
Organisation: Alessandro Capone, Thomas Maineult, Frederik Frank Sterkenburgh & Anne Petterson
Understanding Political History in and beyond the Nation State
22-23 October 2015, Leiden University, the Netherlands
Workshop programme | Workshop report
Organisation: Elisabeth Dieterman, Anne Heyer & Anne Petterson